Exactis Innovation
The National Centre of Excellence in Personalized Medicine
Exactis Innovation (Exactis) is a Canadian not-for-profit focused on improving cancer survivorship by empowering the healthcare ecosystem to make more timely data-driven decisions through real-world data. With close to 10,000 patients and growing, our Network of hospital partners across Canada have created the most comprehensive pan-Canadian real-world insights generation platform. Together, we are working towards better patient outcomes, longer lives, and a more efficient healthcare system.
Our Databank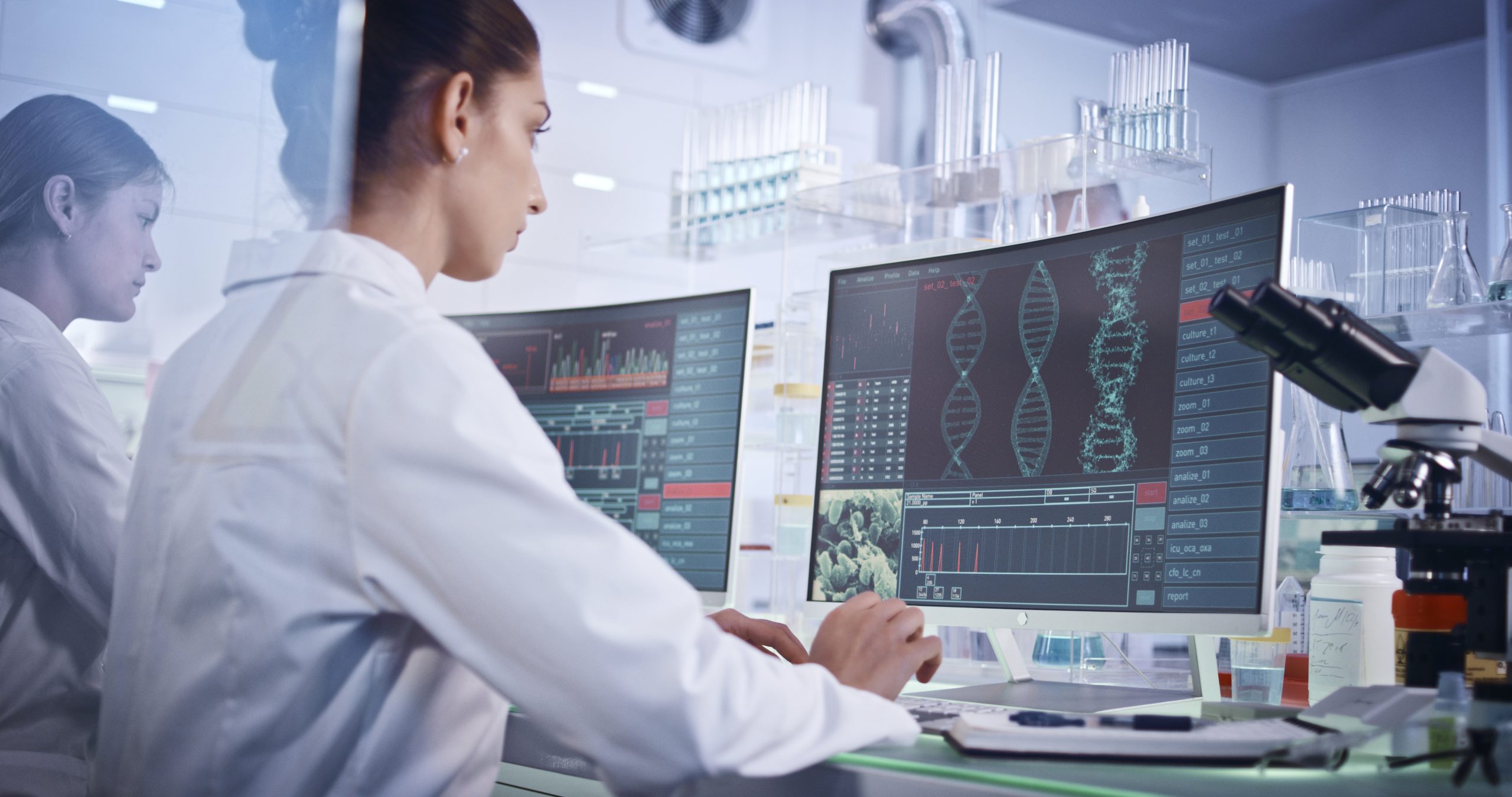 Our REB-approved Databank and clinical network make us a trusted Canadian partner for oncology real-world evidence (RWE) studies. We help partners overcome time delays and insufficient data problems that limit the value of cancer solutions. Our Databank has been used by everyone from Fortune 500 pharmaceutical companies to the Canadian Agency for Drugs and Technologies in Health (CADTH) Post-Market Drug Evaluation (PMDE) Program.
We believe everyone has a role to play in fighting cancer.
This is ours.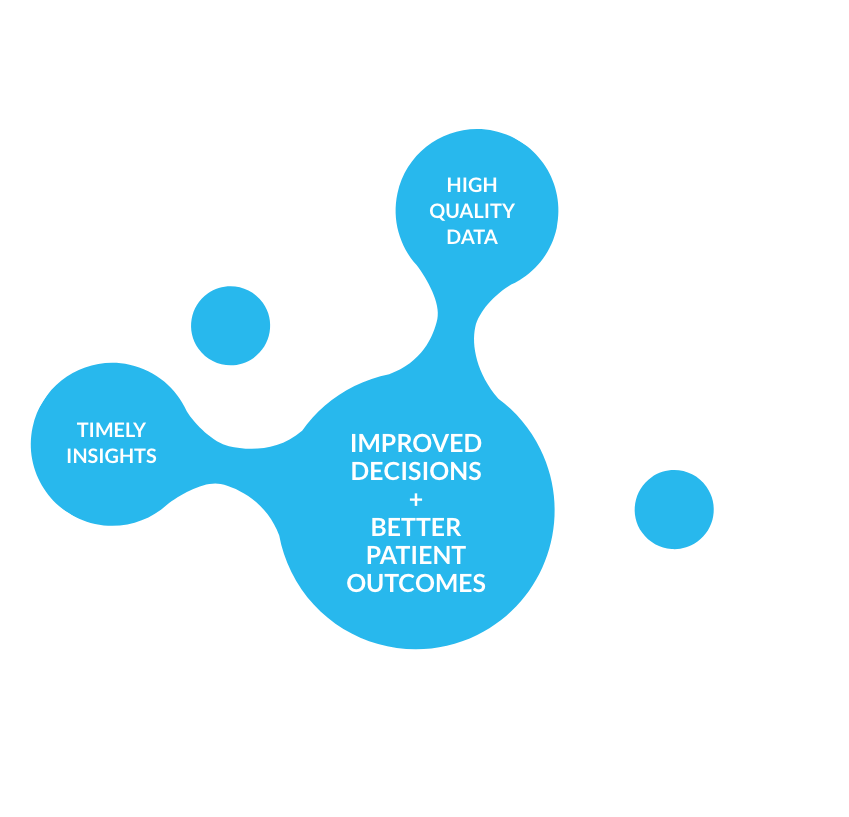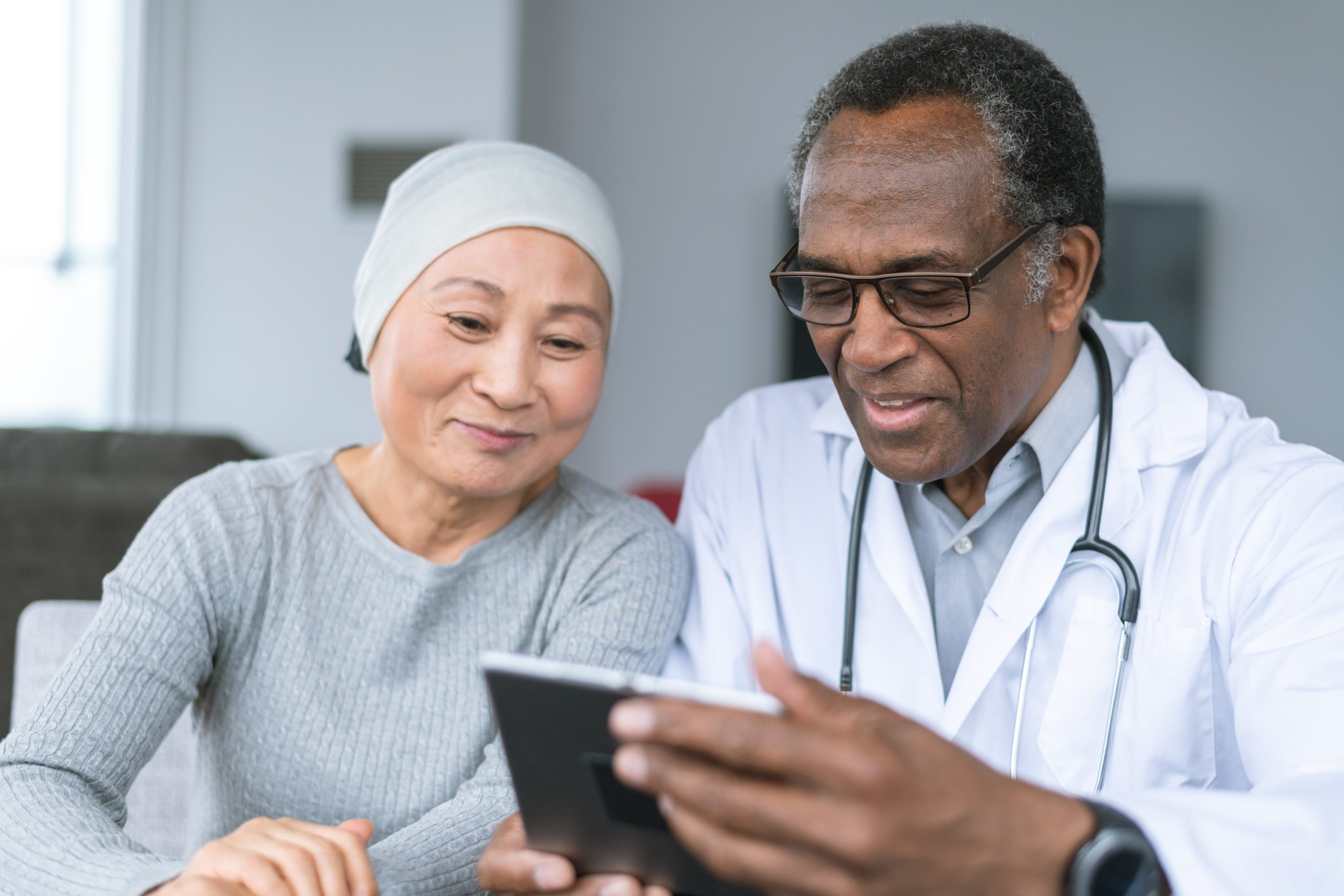 Empowering participants to impact cancer research
The data found in medical records, tumour tissues, and blood samples of cancer patients can help advance cancer research and accelerate the development of new cancer treatments. By working together, we can truly impact the lives of oncology patients across this country.
By supporting such research, participants can help:
Increase scientific knowledge of cancer care in Canada
Support government regulatory agencies in drug approvals
Facilitate access to more therapeutic options for Canadian cancer patients
Attract more cancer clinical trials to Canada, and consequently provide faster access to new therapies for Canadian cancer patients